Same Day Invoicing
---
What is
Same Day Invoicing
Same Day Invoicing is an exciting new service brought about by the Faster Payments Initiative of the US Federal Reserve providing payments that are instant, final (irrevocable - "good funds") and secure.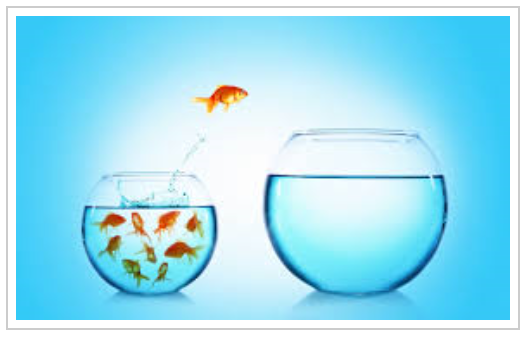 About
Same Day Invoicing
Today Payments is a leader in the evolution of faster payments. We were years ahead of competitors recognizing the benefits of Same-Day ACH funding through Same-Day Direct Deposits (ACH Push) and Same-Day Direct Payments (ACH Pull). Our customers receive faster availability of funds on deposited items and instant notification of items presented for deposit all based on real-time activity. Dedicated to providing superior customer service and industry-leading technology. Our platform with its tools / widgets help organizations of all sizes reduce transaction costs, mitigate risk and increase efficiencies. Our system ensures proper Authentication, Authorization, Verification, Settlement, Notifications and Postings.
Today Payments Gateway Merchant Services
...continues to meet the challenge of our clients by offering cost effective "good funds", Visa Direct, wires, credit card, ACH and e-check payment processing services into the electronic payment solutions banking system. Electronic banking includes the transfer of funds between companies (B2B) and/or (B2C) consumer accounts for collection and payments. Today Payments Gateway Merchant Services gives your company choices in the method of faster payments that you can accept from your customers.
We provide services, solutions and support for all ACH formats, ACH API's, ACH XML, ISO 20022 Messaging, OFX (Open Financial eXchange), PSD (Payment Services Directive). Our payment processing platform is designed for simplicity and ease-of-use.
Process with the Same Day Invoicing Professionals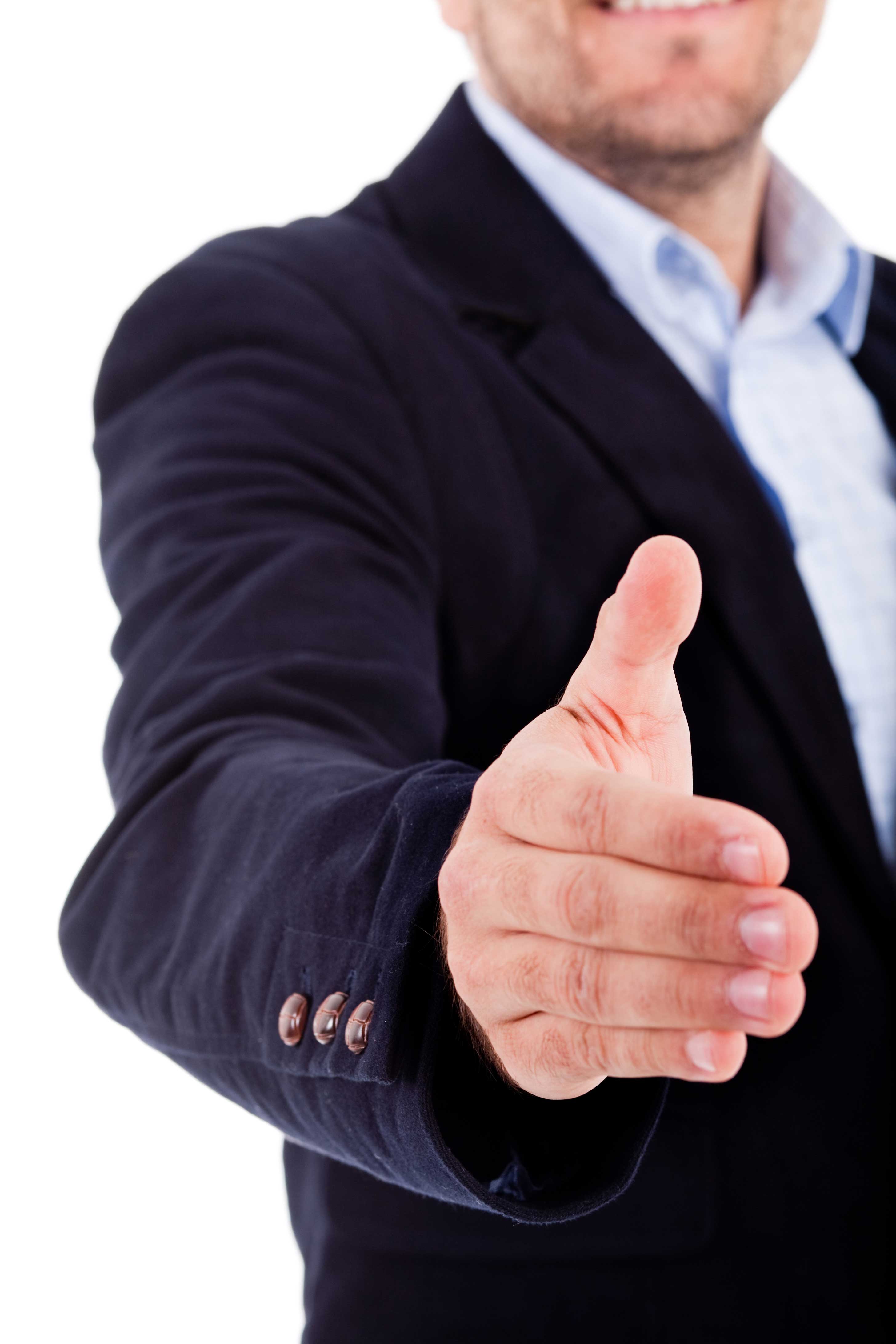 Automate

Accounts Receivable Collection with Same Day Settlement & Deposit

Automate

Accounts Payable Payments with Same Day Settlement & Deposit

One-Time & Recurring

Debits & Credits with Same Day Settlement & Deposit
Each day, thousands of businesses around the country are turning their transactions into profit with payment solutions like ours.
---
Contact Us for Same Day Invoicing payment processing